27/12/2012 Cogan to Rudry circular
Today's ride just a short one in comparison to some of our epic adventures as it was just 30 miles from Cogan back to Cogan and it saw six of us take on the windy challenge. I got a call from Colin at 9.30 saying it was far too wet for him to come out – nothing to do with the 40 pints he had for Boxing Day perhaps? I promised him the sun and he reluctantly agreed to meet us at Pedal Power. I then met Mark and Calum at Cogan and we set off trying not to be blown over. Calum had already been blown off his bike and later on showed the scar to prove it. Mark was enjoying life on his little folded Carrera bike – his wheels having to turn twice as much as everyone else.

View Cogan to Rudry circular in a larger map
We cycled through parts of Cardiff Calum had never ever seen – it was Grangetown – and got up to Pedal Power to be met by Jon and his rather bright jacket – everytime I see it I think I need sunglasses. Colin did arrive as well as Pippa and then I told Colin the planned route – he was too drunk over Xmas to check where we were going. The route was up to Rudry and right past Colin home so he could have chopped a few miles off and waited there for us. He needed the exercise anyway.
We reached the bottom of Rudry hill and gosh it was a hill – it went up then when you think you are at the top as it levels out you then go up again then up again. Was a good challenge and this was the warm up to the hill taking us up to the Maenllwyd Inn. Colin then told us he would not be attempting that hill and would take other people on a short diversion to avoid it. Calum and myself tackled it – got to the top and waited. We waited some more and waited. Then waited and waited and Mark and Pippa turned up. Apparently as a punishment for being a naughty boy and not attempting the hill the powers that be made him have a puncture.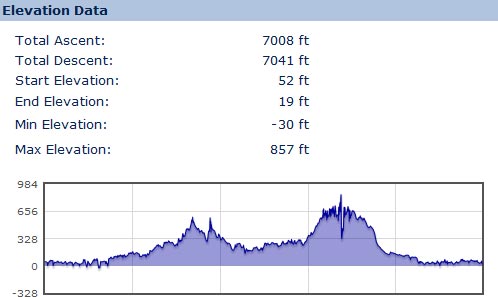 So off we travelled and cycled down the other side of the valley to just outside Machen and on to Route 4 up to Caerphilly. We got there and had the final climb up to the Black Cock where I managed to get my heart rate up to the max with the hill. We all had a political debate and some food before Colin put his helmet on to signal it was time to go home – we had been there for a bit sat by the warm fire.
We then all set off down the large hill back towards home filtering off as we needed. A good ride with blue skies and thankfully Shelley will be back on Saturday so I can hang up my writing skills for another day – she does it so much better.